---
Welcome people to WaveGame(A Game Created By FlameiGames).
WaveGame is a game about dogding enemies and getting a better score everytime you play. Playing WaveGame is fun and is really retro reminding.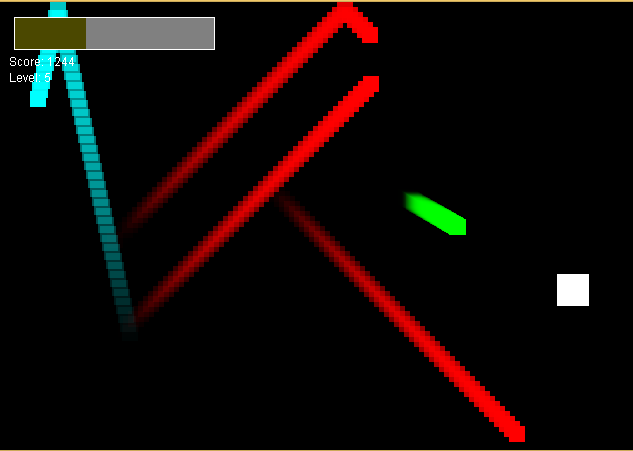 On your right is an image of WaveGame, Where a player is trying to dogde some enemies also on the top left you can see the Heath-Bar and below that you can see the current level and the current score.
FlameiGames has made this game completely user friendly and easy to play as your level grows bigger, faster, stronger and smarter enemies come, there is much more but you we leave that on you!

Insctructions!
Use W, A, S, D to move, if you want to pause the game at any moment then press P, that's it enjoy playing be sure to download and check out our other games and check out our blog for all updates and are coming and are here.

Download WaveGame!(Windows)


Download Service: Available!